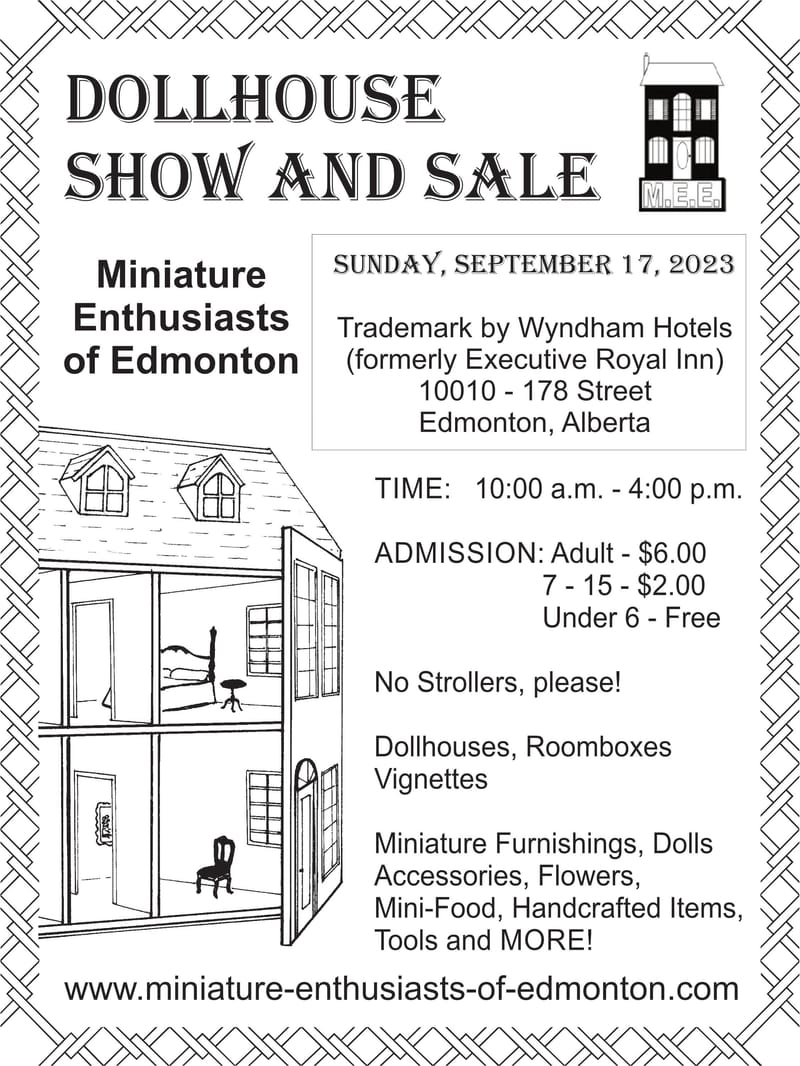 2023 MEE Show and Sale
Save the Date! The 2023 Show and Sale will take place on September 17, 2023 from 10:00 a.m. to 4:00 p.m. at the Trademark by Wyndham Hotel, 10010 - 178 Street, Edmonton, AB.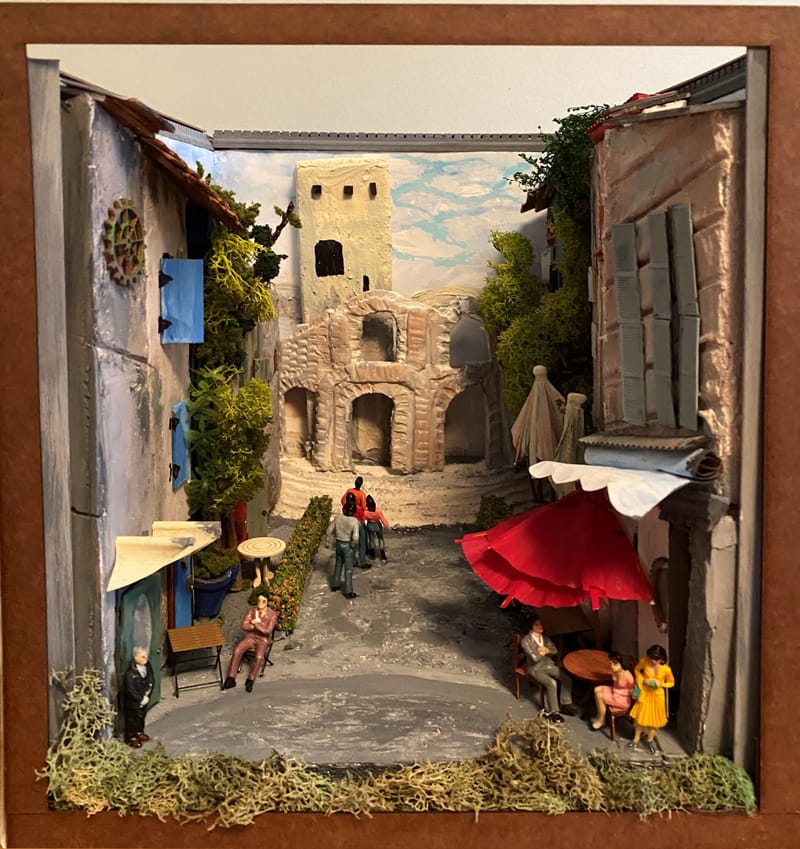 The 2021 Show
Although we had hoped to return to our face-to-face show this year, it was not to be! And here it is... the Miniature Enthusiasts of Edmonton's 25th (and second virtual) annual Dollhouse and Miniatures Show!
Learn More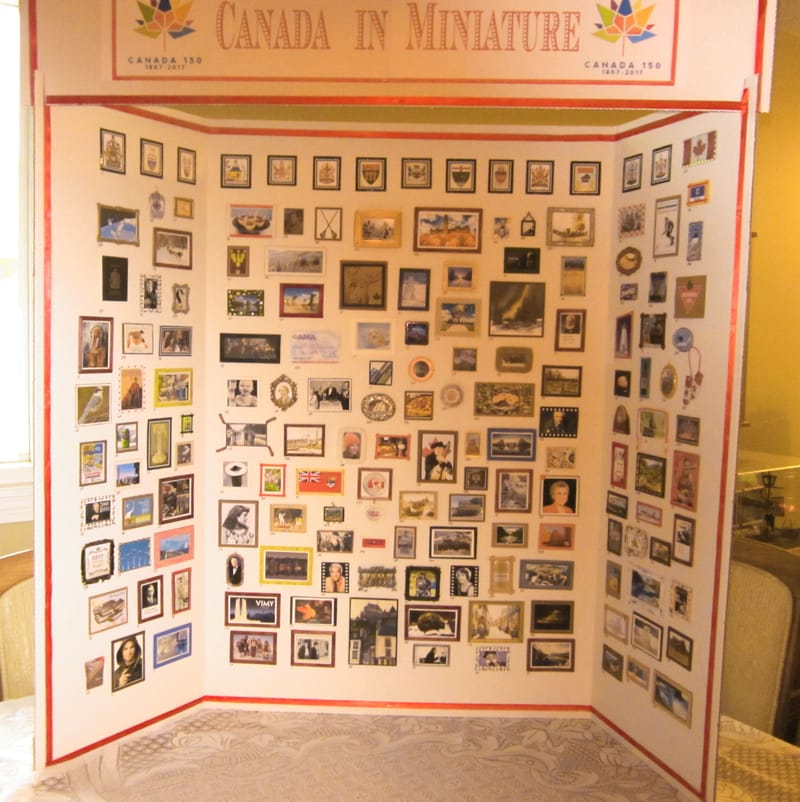 THE 2020 SHOW
It was with regret that we cancelled our 24th Annual Show and Sale. But we didn't let a little thing like a plague stop us! We went virtual! The virtual show premiered on Sunday, September 20, 2020, and remains on-line for your viewing pleasure.
Learn More